Philippine Center for Creative Imaging (PCCI) is the country's premier training center
for digital media and photography.
In Partnership with Leaders in Education and Tech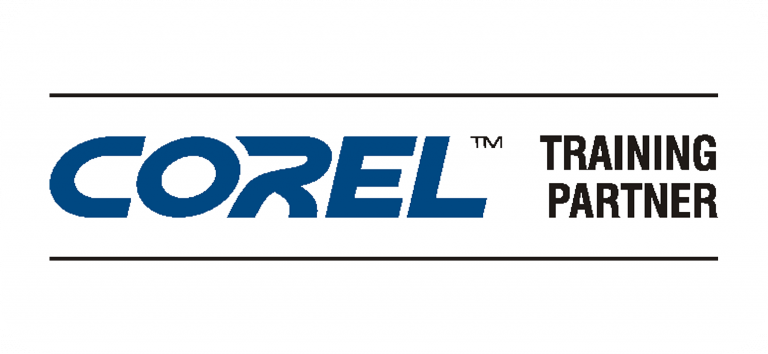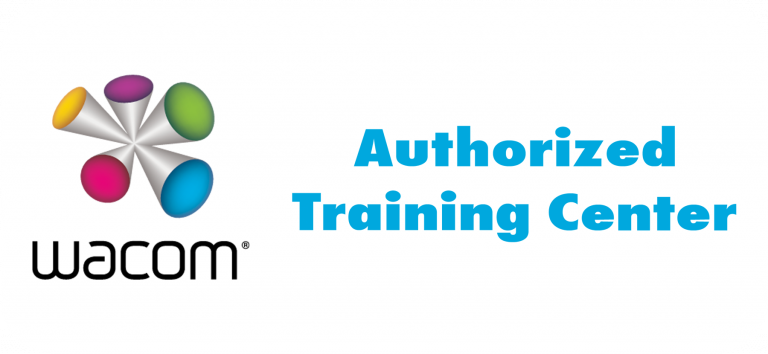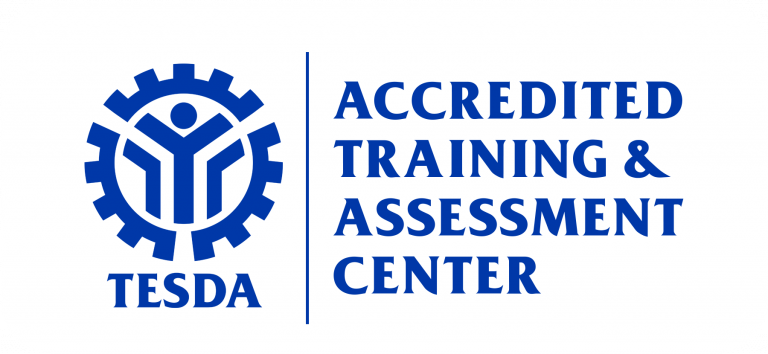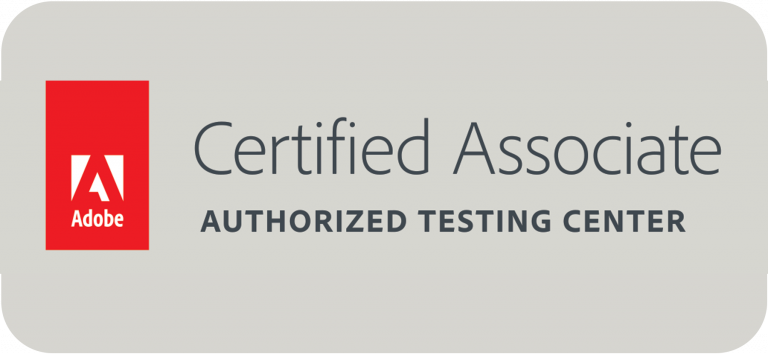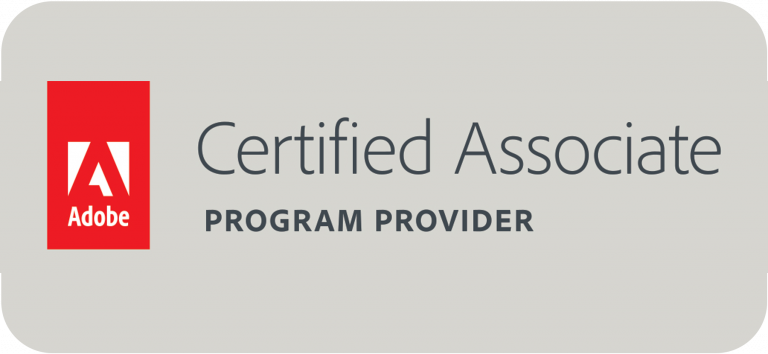 TESDA | ADOBE | CERTIPORT | COREL | WACOM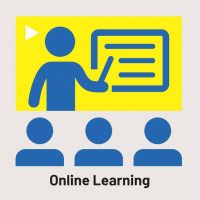 Webinars
Live Virtual Classroom
Self-Paced Learning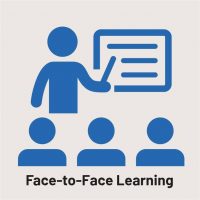 Instructor-led training
in a traditional classroom setting.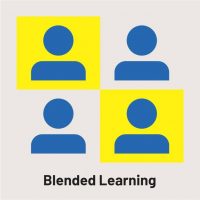 Combination of Online Classes and
Face-to-Face Classes.

PCCI is an innovative learning facility that combines art and technology through the delivery of intensive crash-course workshops, that is participant-centered and instructor-led, designed and conducted by practicing professionals.
To be the standard of all training centers engaged in computer-based, hands-on education in the fields of digital imaging, photography, video, film, web, and graphic design.
Philippine Center for Creative Imaging, Inc.
2247 Don Chino Roces Avenue, Makati City, Philippines
www.pcci.edu.ph
inquiry@pcci.edu.ph
info@pcci.edu.ph
Tel. Nos.:
+63 2 7759 3087
+63 2 8892 5281

Cell:
+63 922 894 2596

Viber:
+63 922 894 2596