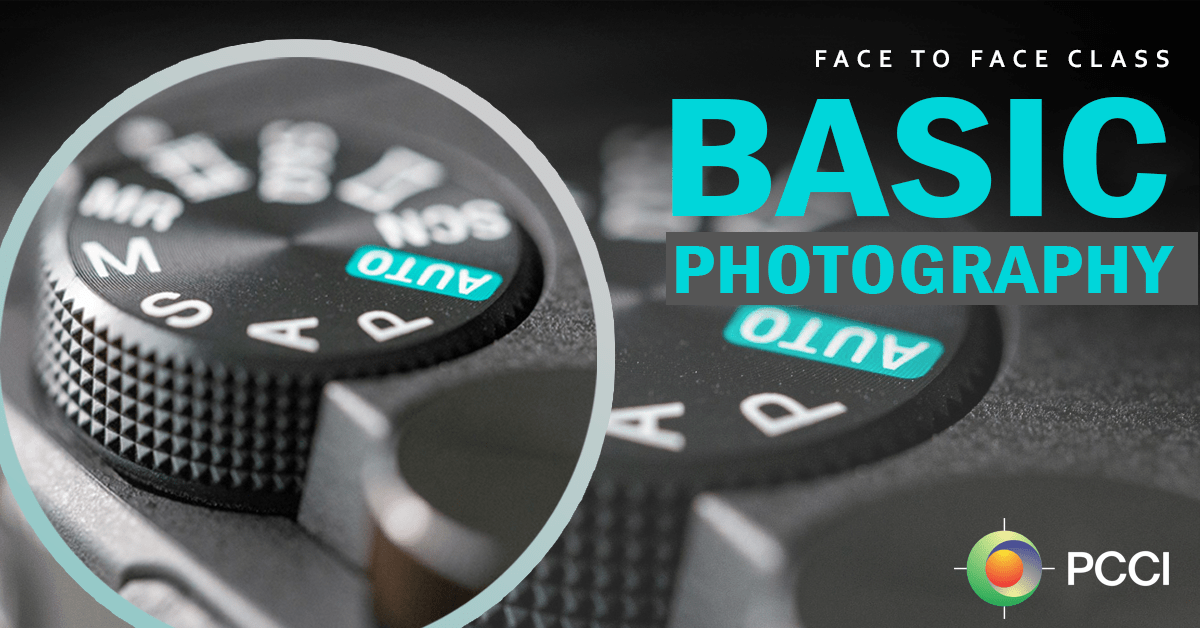 Basic Photography (Face to Face Learning Delivery)
This intensive hands-on workshop covers all the fundamentals of photography and is a good starting point for those who want to pursue specialized photography, like wedding, advertising, studio portraiture, etc.
This course caters to all kinds of participants — from amateurs to professionals in the making — and will cover digital SLR or Mirrorless interchangeable-lens camera and prosumer cameras. It will concentrate on basics of photography.
What will be covered
On the first day, you will spend the entire day listening to lectures, observing demonstrations, and participating in some hands-on activities. The second day will be devoted to actual shooting on location and evaluating the pictures you took. The first part of the third day will be spent evaluating the photos taken in the afternoon of the second day while remainder of the day will be spent on discussing the other topics not covered in the first day.
Definition of photography
Technical objectives of photography
Light (light source, types of light, quality of light, direction of light)
What is correct exposure and Exposure Triangle (ISO, Aperture and Shutter Speed Controls)
Understanding depth of field, e.g., blurring backgrounds
How to capture motion, e.g., panning, freezing actions, etc.
Creative exposure: Exposure and Depth of Field or Motion
Focal Length and Focusing (Manual and Auto)
Developing your eye: Composition
Understanding Exposure, Automatic Exposure and Advanced Exposure Techniques
Filters and Hoods
White Balance – Color Correction Filters (color temperature of light, white balance settings in digicams, creative use of white balance)
Camera Flash (built-in flash vs. external flash)
Expected Outcome
By the end of this 3-day workshop, you will be able to:
discuss the importance of light to photography
discuss what is exposure and the procedure to achieve the correct exposure all the time
discuss concepts of depth of field
discuss how to emphasize and/or freeze motion
discuss the concept of creative exposure: combining exposure and depth of field or motion
discuss focal lengths of lenses and its effects on the photo
discuss how to achieve correct focusing and avoid camera shake
enumerate the different compositional techniques
apply the theory into practice
evaluate the photographs you have taken
Who will benefit from this workshop
This workshop is for serious photography hobbyists or anybody who is considering a career in photography. Even long time shooters who never had a formal training in photography will also greatly benefit from this workshop.
What to bring
Camera: The participant must have a digital SLR camera, a prosumer digital camera that has a manual exposure mode, a digital range finder camera, or a Mirrorless interchangeable-lens camera. Participants should also bring their camera charger with power cord, fresh memory cards and user manual.
Note: You can use any brand of camera. Our workshops are designed to help you become a better photographer, whatever your camera's brand.
Lens: A wide-to-telephoto variable focal length lens is preferred, e.g., 18-55mm. You can also bring other kinds of lenses that you have as the workshop will give you an opportunity to use them during the hands-on exercises.
Tripod: You are also encouraged to bring to on the second day if you have an existing tripod.
Per Session Schedule
Day 1
9:00 AM

-

5:00 PM

PCCI Studio

Listening to lectures, observing demonstrations, and participating in some hands-on activities
Day 2
7:00 AM

-

6:00 PM

Location Shoot

Actual shooting on location and evaluating the pictures
Day 3
10:00 AM

-

5:00 PM

PCCI Studio

Evaluating the photos taken by all students